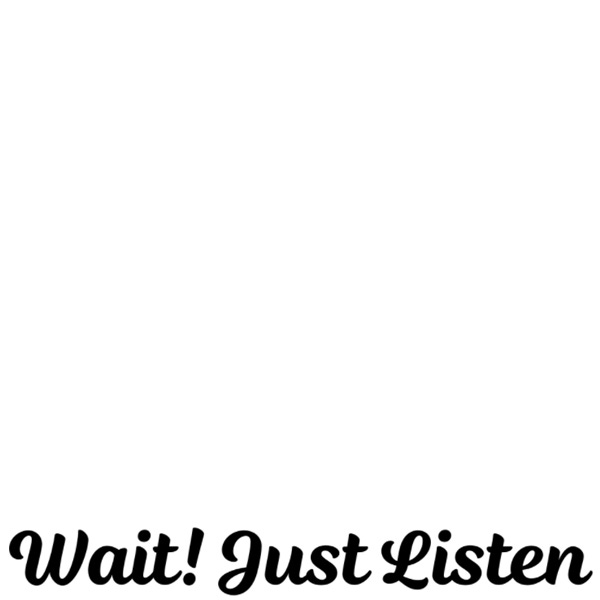 Essays on living meaningfully amidst the digital cacophony
"Wait! Just Listen? is a pause in my week, a reminder to sit back a bit and think about why we do things, how we think, what our relation is to what we do, how we do it, and why."
"Essays on living meaningfully that read like poetry. Each sentence I read from Josh is like a bite from new, unfamiliar, but tasty, dish."
"Josh is a brilliant writer with a strong voice and consistently great output. Сan't wait to read his new essay next Sunday. Highly recommended."
Wait! Just Listen